 California Utility Services
Experienced Utility Technicians in California & Across the United States
Sigal Utility Services has decades of combined industry experience, and we pair this expertise with the most advanced equipment on the market to offer properties both big and small high-quality utility services. We offer our innovative and effective solutions to clients in California and across the United States.
Our utility services include:
High Voltage Rental Equipment: Trust Sigal Utility Services to provide access to the most advanced monitoring and testing equipment, to help create a safe and efficient environment.
Disaster Preparedness & Planning: Make sure your property can withstand any disaster with our expert electrical preparedness and planning solutions. We will perform a detailed inspection, provide a thorough report, and offer expert installation, repair, and upgrades when needed.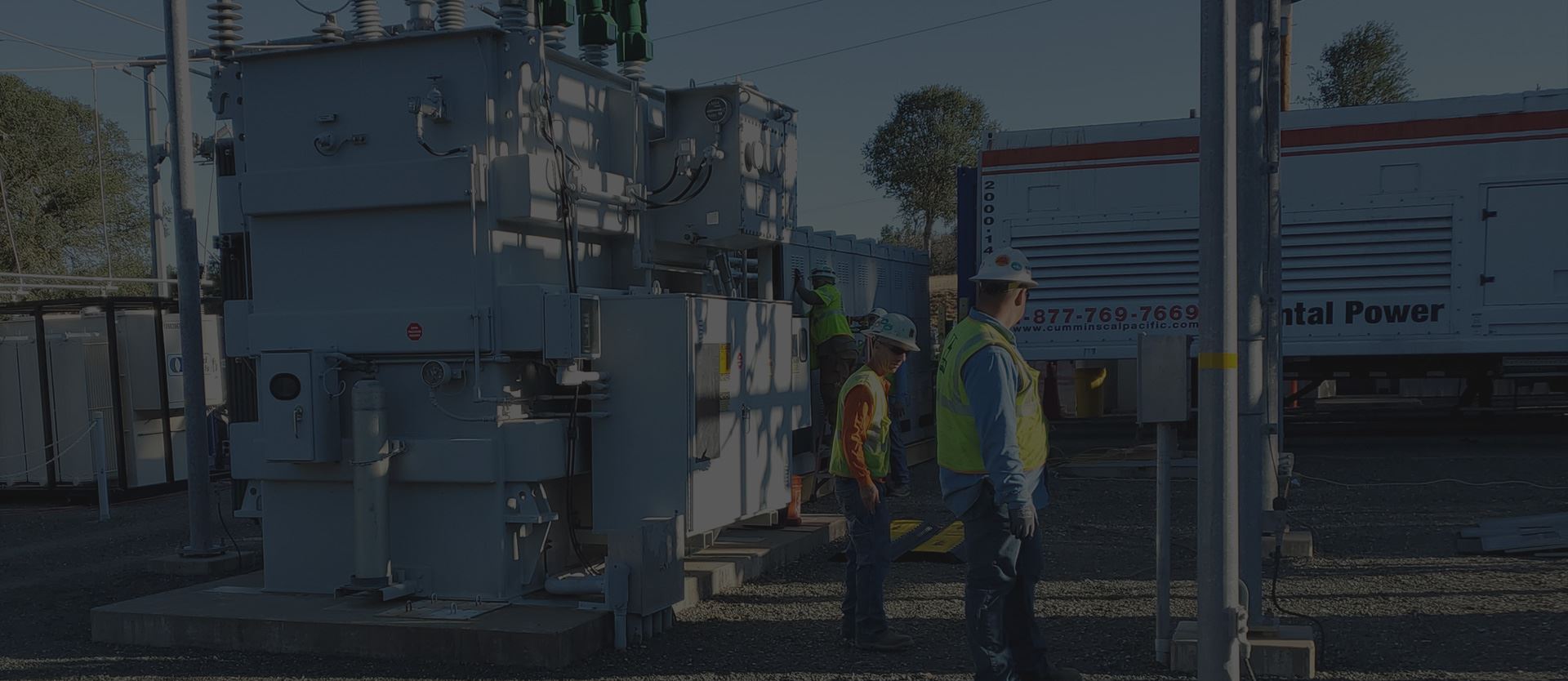 Providing Unmatched Utility Solutions to California & Across the United States
Our experienced and highly qualified technicians have yet to come across an electrical problem we cannot solve, and we take pride in providing the fast and effective solutions your property deserves. We specialize in issues facing large-scale properties most, and have extensive experience working with commercial, industrial, and utility clients. Whether you need high voltage testing, ongoing maintenance work, or electrical repairs and upgrades, you can count on Sigal Utility Services to have the skill, manpower, and equipment to get the job done correctly, on time, and on budget.
Our team is standing by to hear about your unique utility concerns. Call us today at (707) 418-9010 or fill out our online contact form.
"like A High-Voltage Swiss Army Knife"
We Serve the Entire West Coast & Wherever You Need Us

Using the Most Advanced Equipment in the Industry

Offering Commercial, Industrial & Utility Services

Decades of Combined Industry Experience

DO YOU NEED HELP WITH ELECTRICAL MAINTENANCE? Contact us – our technicians are ready to help you solve that issue.